Meet our Experienced Veterinary Team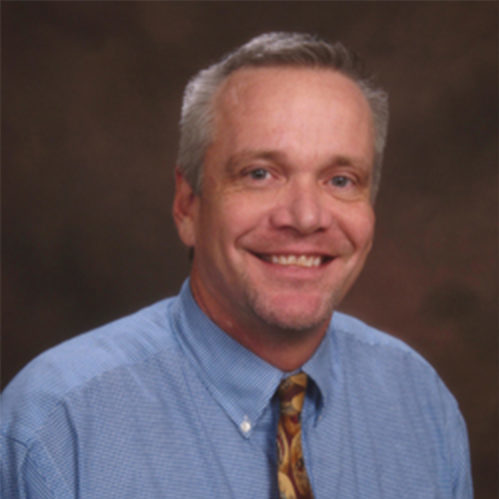 John G. Manning, DVM, M.S.
Texas A&M University
A native Texan, from Corsicana, Dr. John Garrett Manning has been practicing Veterinary Medicine for 25 years, He attended Texas A&M University where he earned two undergraduate degrees a Master of Science and a Doctorate in Veterinary Medicine. Dr. Manning taught at Texas A&M for seven years where he won multiple teaching and research awards, including the Honor Professor Award and the Award for Excellence in Undergraduate Teaching. He also conducted experimental research and published refereed scientific journal articles in multiple areas of research – ranging from avian diseases to animal and human instincts and behavior. He has also published three books. Dr. Manning has a special interest in "integrated medicine" (a mix of western medicine with acupuncture/acupressure, herbology and energy balance healing) for a more holistic and overall health approach to Veterinary Medicine. His integrated treatment expertise enhances Night Watch's medical repertoire available for our patients and offers other complementary or alternative options when conventional medications aren't a complete solution to a pet's health problems. He has special expertise and interest in spinal cases (IVDD – intravertebral disc disease) and all osteoarthritis conditions involving tendons, ligaments, sinews, bones and joints. When at the age of four he watched a veterinarian perform a "miracle" on a downer cow with milk fever, bringing it "back to life" (with a liter of calcium gluconate IV). At that moment a spark was lit inside the young John Manning. This incredible experience is a large part of what made him decide to be a veterinarian and become the dedicated animal doctor that he is today. When not at work you can find Dr. Manning cheering on his son (the budding golf star), playing guitar, writing songs or mastering his swing on the golf course. He is a member of both TVMA and AVMA. His well-rounded approach to medicine helps this friendly Texan care for your pets and find solutions for your companion's health that fit with your family.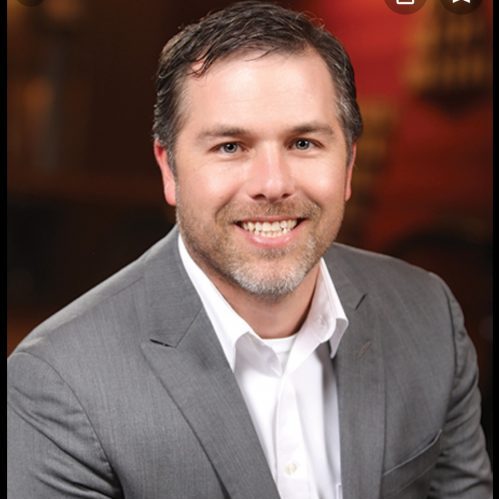 Lance M. Roasa, DVM, MS, JD
Texas A&M University
Dr. Roasa was born and raised on a farm and ranch in central Texas. He attended Texas A&M University for his undergraduate degree and graduated with his Doctor of Veterinary Medicine in 2008. Dr. Roasa has practiced small animal emergency medicine for years and now focuses on complex soft tissue and orthopedic surgery.
He is trained and experienced in fracture repair, Caudal Cruciate Ligament (ACL) repair, Medial Patellar Luxation repair and a variety of other surgical conditions.
Dr. Roasa is also an attorney and teaches veterinary law at Texas A&M and 12 other veterinary schools.
He is pleased to join Nightwatch to provide support for complex surgical cases.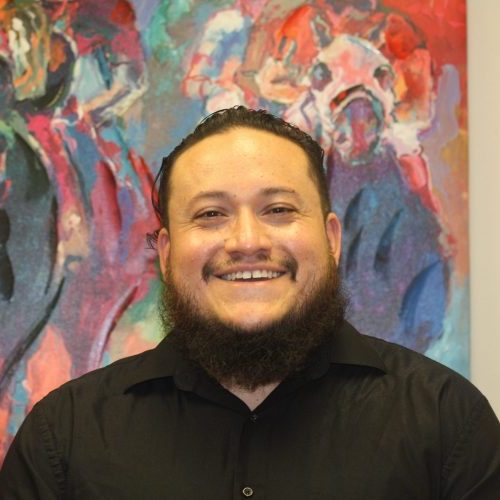 Miguel Angel Gloria, Jr.
Technician, Clinic Administrator
Miguel joins the team originally from Bellflower, California. In 2003 he joined the Army as a medic, once settling in San Antonio he found his calling in animal care. His calming demeanor allows him to put both pets and their parents at ease. Miguel loves the veterinary field because it gives him the ability to help nurture and care for an important member of someone's family. He loves to spend his free time with two wonderful children on the golf course. You can also find him rooting for his favorite teams the LA Dodgers, LA Lakers, and the Dallas Cowboys while hanging with his favorite fish friend SpottieOttieDopaliscious.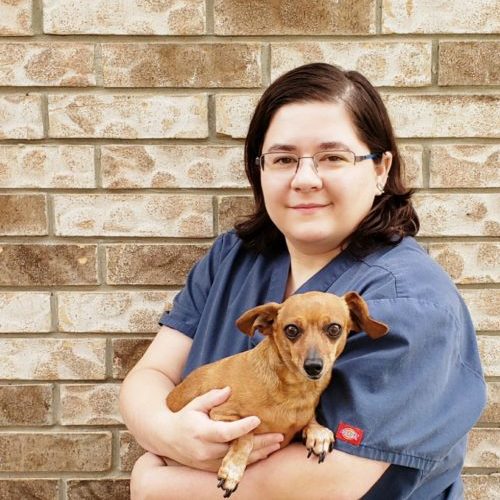 Jessica Cissell
Technician, Office Manager
Jessica has had a career in the Veterinary field since 2014. Her passion is animal care. Her first priority is to keep animals safe, healthy, comfortable, and happy. Jessica loves being able to help pet parents care for sick pets and feels tremendous satisfaction when their health returns. Outside of work, she enjoys reading, watching TV, and spending time with her family, including her rescue kitty, Tabitha Jane.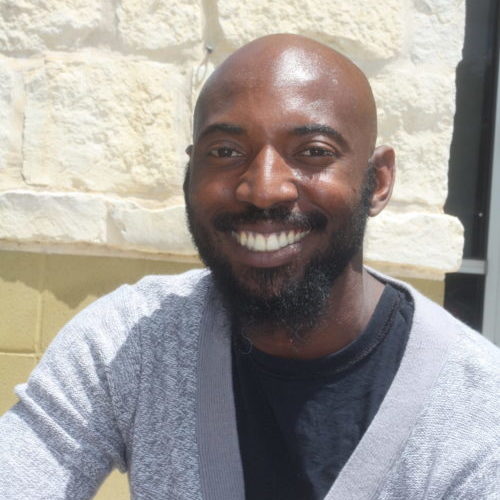 Marcus Baucham
Technician, Practice Manager
Marcus has 14 years experience in the Veterinary profession. He has a particular interest in helping stray animals and controlling the stray cat and dog population in San Antonio. Marcus has a passion to help technicians across San Antonio reach their potential both financially and through their career in the Veterinary field. Like Dr. Manning, Marcus enjoys playing golf and being outdoors, and taking walks with his wife and 2 children. Marcus has 3 goldfish and a California Kingsnake, named Darwin, who he calls the non-human members of his family.